USA - West Coast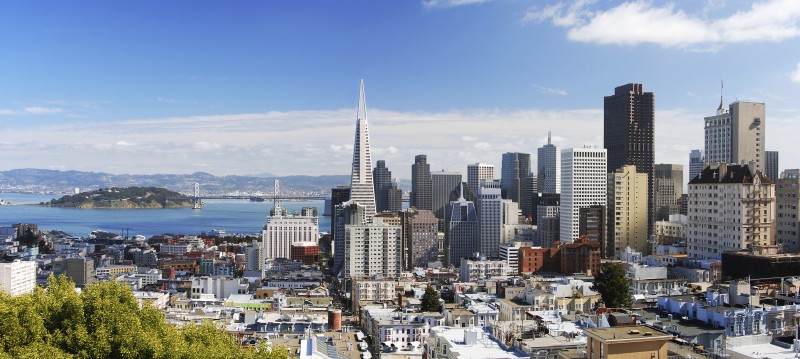 The primary aim of CzechInvest foreign representation is to attract FDI (with particular focus on high added value projects in hi-tech, ICT, biotechnology, clean tech and new materials) to the Czech Republic. CzechInvest provide all information a potential investor may need to consider the Czech Republic as a suitable investment location and serve as a link between the USA and the Czech Republic. CzechInvest is currently also looking into ways of how to foster connections between Czech R&D and Czech innovation/technology companies and their counterparts and VCs in the USA.
Located in San Francisco, CzechInvest's representative for the western United States offers consulting and information support for all US entities that are interested in developing their business activities in the Czech Republic. The foreign office actively helps to build and strengthen bilateral commercial relations and assists with developing technological cooperation between the US and the Czech Republic in the area of R&D. Of no less importance, the San Francisco office is active in supporting start-ups in both countries.
The United States is the third most significant investor in the Czech Republic according to CzechInvest's statistics. Successful partners/investors operating in the Czech Republic include Microsoft, Amazon, Cisco, Oracle, AT&T, Bell Helicopters, CAT Solarturbines, FEI, On-Semiconductor, Exxon-Mobile and NetSuite.
Contacts
USA - West Coast

Mr. Miroslav Tenkl

44 Tehama Street, San Francisco, 94105 CA, United States of America