UK & Ireland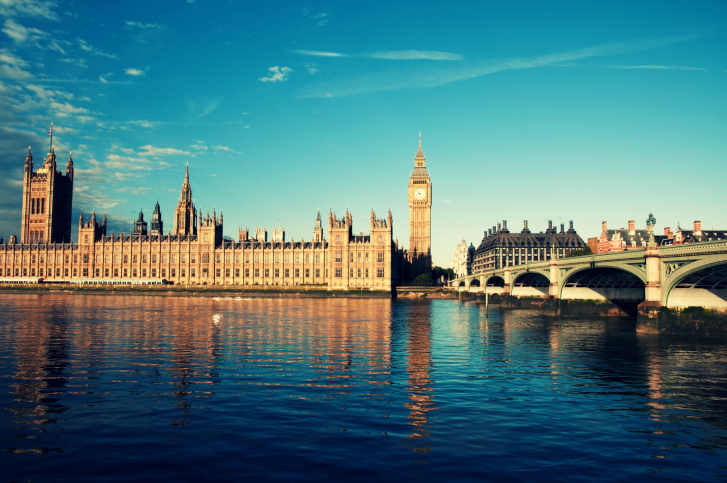 If you are considering setting up a business in Central and Eastern Europe, you have come to the right place. CzechInvest's office in London provides comprehensive services to companies looking to expand or relocate to the Czech Republic. Our clients are not only domestic British and Irish businesses but also many oversees multinationals directing their European expansion through local subsidiaries.
Why Czech Republic? There is no universal answer: every business case is different and we are here to help you identify the key drivers and match them with tailored solutions. However, here are the most commonly cited reasons why businesses move to the Czech Republic:
strategic location in the middle of Europe with business partners in easy reach
skilled and well-educated workforce at a fraction of Britain's costs
possibly the best infrastructure in Central and Eastern Europe
vibrant tech environment generating international success stories
What can we do for you? CzechInvest's office in London is your first port of call for any information regarding doing business in the Czech Republic. Our most popular services include: detailed, sector-specific market intelligence and value propositions, advice on legal and business environment, access to investment incentives, business properties identification, supplier identification and referrals to professional service provider.
Who do we work with?  In the United Kingdom and Ireland we tend to focus on sectors where we have seen the best alignment between business requirements and Czech Republic's comparative advantages. These sectors include shared services, IT and software development, automotive industry, mechanical engineering, hi-tech manufacturing, and environmental technologies. However, we support any genuine foreign direct investment into the Czech Republic.
Join a list of successful companies such as Smiths Medical, Barclays Capital, John Crane, Financial Express, Centillion or Edwards Vacuum Systems and let us help you grow your business!
Contacts
U.K. & Ireland

Ms. Lucie Polášková

2 Queen Caroline Street, W6 9 DX, London
United Kingdom