South Korea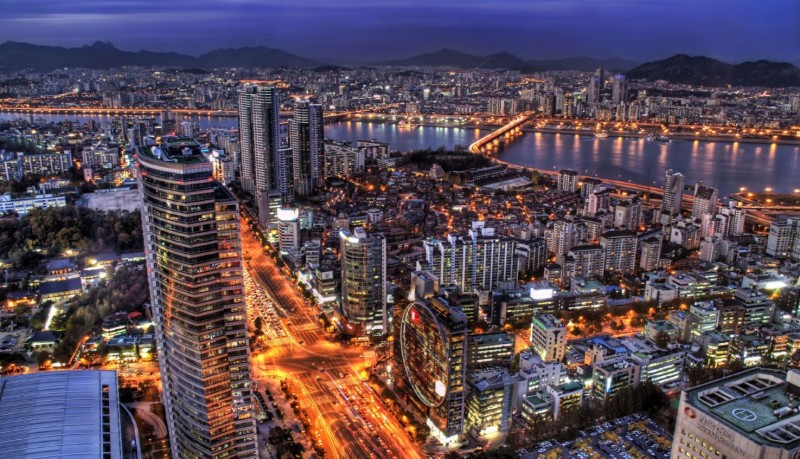 Established in 2015, the CzechInvest foreign representation in Korea is providing comprehensive services for all types of Korean investors, including full information assistance helping investors to expand overseas presence into EU through the unique Czech market.
The primary aim of CzechInvest office is to attract FDI to the Czech Republic. CzechInvest provide all information a potential investor may need to consider the Czech Republic as a handling of investment incentives, business property identification, M&A targets search, supplier recommendation and aftercare services and serve as a link between the Korea and the Czech Republic.
CzechInvest focuses on priority industries such as:
Automotive
ICT
Electronics
High-tech mechanical engineering
Aerospace
Life science
or other high added value projects in biotechnology, clean tech, chemistry and new materials. We also support creation connections in R&D and innovation/technology areas providing necessary services to companies and their counterparts.
Contacts
South Korea

Mr. Martin Jírovec

Embassy of the Czech Republic in Seoul, 17, Gyeonghuigung 1-gil, Jongno-gu, 110-062 Seoul, Korea