Scandinavia
Regional representative for Scandinavia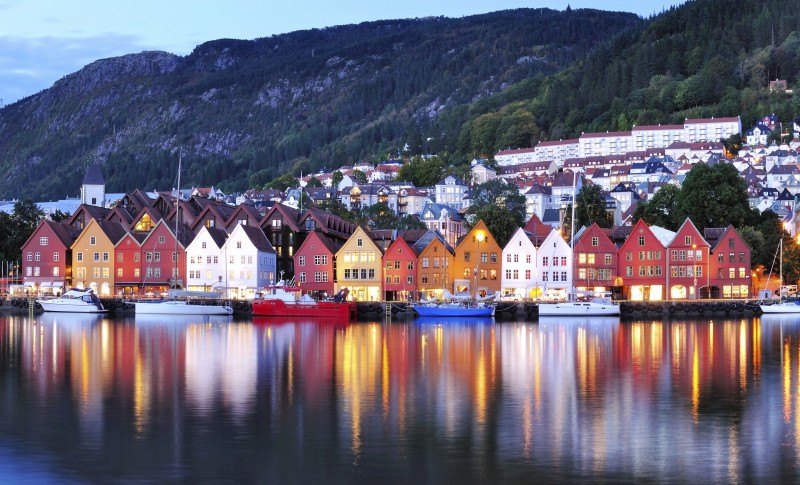 Our regional representative for Scandinavia offers customised on-site consulting, provides informational support to local partners and promotes the investment environment of the Czech Republic in Sweden, Finland and Denmark. Based in Prague, our representative visits the respective countries based on clients' needs and attends trade fairs and seminars regularly held in cooperation with Czech embassies and local partners in the territory and providing insight into specific topics related to doing business in the Czech Republic.
Whether running a production or R&D facility, Nordic companies investing in the Czech Republic benefit from the country's attractive investment environment, which features:
strategic location in the middle of Europe with business partners in easy reach
high quality of production for lower costs compared to the wage level in the Nordic countries
sufficiency of established R&D centres matching the best European R&D facilities
skilled and well-educated workforce
one of the most advanced transport networks in the CEE region
industrial specialisation corresponding to Nordic economies – advanced engineering, automotive industry, life sciences, ICT, cleantech & energy, electrical engineering and electronics,
favourable investment incentives
Our regional representative for Scandinavia will gladly assist you with setting up your business in the Czech Republic and thus joining the ranks of renowned companies such as LEGO, Bang & Olufsen, Sandvik, Trelleborg, Kone and Tieto that testify the attractiveness of the Czech Republic among Nordic companies. 
Attached files
| Description | Type | Size | Date |
| --- | --- | --- | --- |
| | | 2.53 MB | 22 Sep. 2016 |