Japan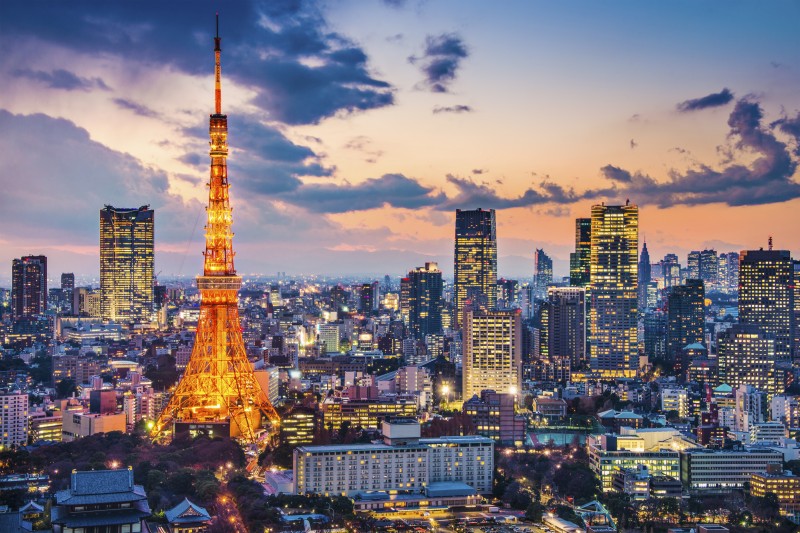 Established in 1998, the CzechInvest office in Japan is providing comprehensive services for small and large Japanese investors, including full information assistance, handling of investment incentives, business property identification, M&A targets search, supplier recommendation and aftercare services. In 2009, the office was transferred from Yokohama to Tokyo (Hiroo), in the aim of strengthening cooperation with embassy and offering better services to the clients. The greatest advantage for Japanese clients is to receive comprehensive support from our Japanese office, without worrying the time difference and the language barriers.
In a bid to attract new potential clients and enhance bilateral cooperation between two countries, our Japanese office is leading various activities – organizing regular Investment seminars in major cities; promoting Czech Republic via Japanese media; continuously supporting Czech national pavilions at international trade fairs in Japan (e.g. Nanotechnology, Aerospace); conducting B2G meetings with sector-specific market intelligence and value propositions from various sectors such as Automotive, Aerospace, Electronics and Electrical Engineering, Hi-tech Mechanical Engineering, Life-sciences, Information Technologies and Communication.
Japanese investors have become the second-largest source of foreign direct investment into the Czech Republic, with over 3 billion USD of total investment amount. As of May 2015, 223 Japanese-affiliated companies locates in the Czech Republic, out of which 96 has own manufacturing facility and 11 operates R&D center. Although the traditional dominant sector of Japanese investment remains in automotive, the number of projects from other sectors such as medical, food-processing, pharmaceutical and chemical are also on the rise. Thanks to its perfect location, well-developed infrastructure, highly educated labour force and professional services of CzechInvest, the Czech Republic has become the fourth most favourable European destination for Japanese firms.
Contacts
Embassy of the Czech Republic, B2F
2-16-14, Hiroo, Shibuya-ku, 150-0012
Tokyo
Japan