China – Shanghai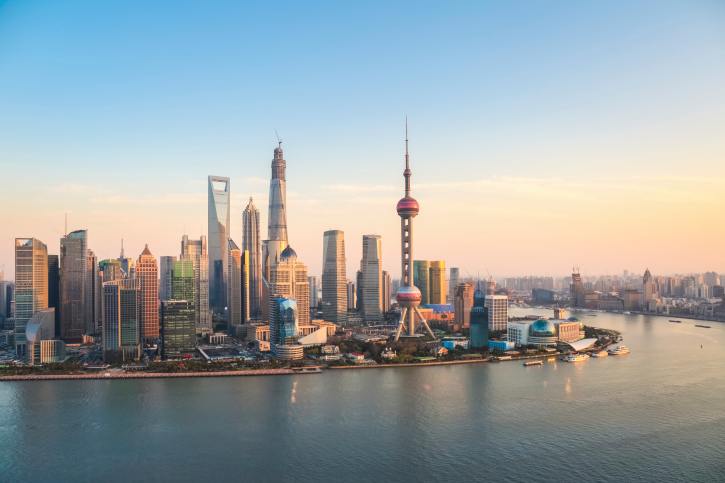 The main aim of the CzechInvest´s office in Shanghai is to identifying investors who are seeking to expand their business activities abroad and providing foreign direct investment consulting services to the Chinese and Southeast Asia investors with the focus on the Czech Republic - the perfect location to expand overseas footprint.
The services includes:
Providing the comprehensive information about the business environment in the Czech Republic and specific sector
Based on the specification helping companies to find JV or M&A targets
Connecting companies with the Universities and Technology Centres of the Czech Republic
Supporting companies to identify potential suppliers or subcontractors
The Czech Republic prides itself on having a highly developed industrial base. The main sectors includes automotive, industrial machinery and equipment, electronics and electrical engineering. The top class knowledge and high quality of research centres and Czech universities had a significant impact on strong growth in high tech industries. Besides of the high tech industry the Czech universities have a worldwide well know reputation in the life sciences, nanotechnology and aerospace. After realizing of the potential and capabilities, many manufacturers also decided to bring and operate research & development centres in the Czech Republic.
Why Czech Republic?
strategic location in the middle of Europe with business partners in easy-reach
high quality of production for lower costs compared to the wage level of D-A-CH Region
established R&D centres matching the standards of the best European R&D facilities
skilled and well-educated workforce
one of the most advanced transport networks in the CEE region
industrial specialisation corresponding to D-A-CH economies – advanced engineering, automotive industry, life sciences, ICT, cleantech & energy, electrical engineering and electronics,
favourable investment incentives
Contacts
China – Shanghai

Mr. Ondřej Koc

1207/F Zhongyi Building 580 Nanjing West Road, Jing'an District
200041 Shanghai
China